Best Event Planner in Delhi
Badhai Ho, you've got the Best Event Planner in Delhi: Badhai Ho Events
The South Delhi, beautiful farmhouses of Chhatarpur, the heritage of Delhi, central localities that are best for your guests, and the markets of Delhi that sort your problem of shopping and all. You will be astonished to count the beauty of the heart of India because, Badhai Ho Events loves to wish you Badhai Ho on your special moments.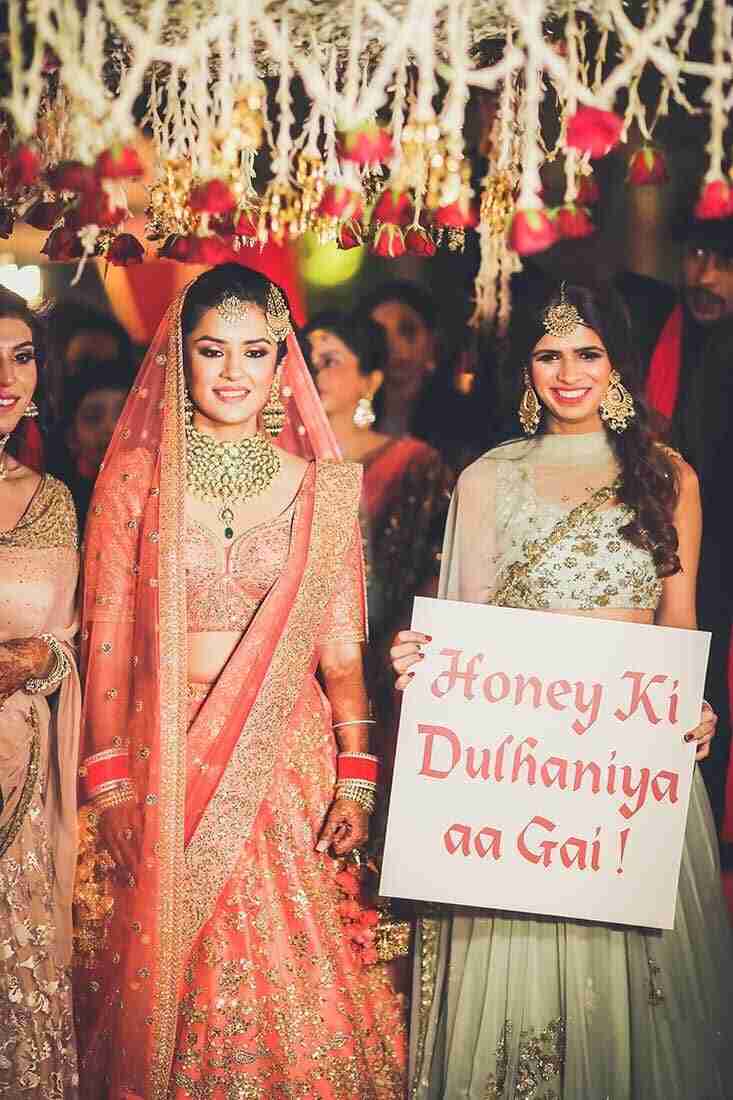 Reach out to the award-winning event planners
We are solemnizing marriages in the heart of the country with mesmerizing management and decoration, making us different.
Delhi is a city full of national heritage, the city with a luxurious culture and taste of elegance. Badhai Ho Events team with the main office in Delhi is highly professional in cherishing Destination Wedding in Delhi with grand party venues and decoration. As far as we look at the wedding preparations, it all starts with costume, jewellery, and more. You will be astonished to know that Delhi is one of the oldest and most flourishing markets for all kinds of marriage stuff, especially wedding outfits. 
Our team puts its entire effort and potency into making you look ravishing and the event gorgeous. We have a fabulous idea implementation that makes your wedding unique. We take care of everything from hospitality to the menu of the event. Every minor point like food quality and hygiene is our priority, and this ranks us on the top of the list of event Top wedding planners in Delhi.
Delhi is the centre of major cities like NCR, including Gurgaon, Noida, and Faridabad. So, if you are planning for a comfortable wedding in a highly occupied city like the capital of India, you are on the right platform. We gather lively colours of perfect decoration and arrangements from the corners of the city. Badhai Ho Events is a trusted Wedding Planner in Delhi who makes unconditional efforts to fulfil your wedding dreams. 
Event planner in Delhi tend to organize the prosperous event enriched with a glamorous environment full of romance, flamboyance, and exuberance. Upbeat music, beautiful decoration, delicious menu contented from your desired top cuisines, mesmerizing lights, and highly satisfying hospitality at Badhai Ho Events make us the special team you have ever got to know. We, being best Wedding planner in Delhi have carved our name with uncountable utilities with numerous ideas from young minds. Badhai Ho Events is a pioneering name known for exotic experiences introduced to its clients across the country coming to Delhi for their destination wedding. We help you weave the beautiful memories of your most charming and memorable moments. We organize your event in the most luxurious, posh, and perfect venues of Delhi.
Services we provide as your event planner
Badhai Ho Events claim to be the best in the entire country. Being one of the most trusted event planners, we concentrate on complete customer satisfaction. We incorporate all those elements beyond the listings, which can make your wedding the most memorable part of your life, and we as your Best Wedding Planner in Delhi. Still, we have listed here the top reasons for hiring us from the pool of utilities we are always ready to assist you with: 
When your wedding destination is Delhi NCR
No doubt Delhi and NCR is a highly crowded metropolitan city, being capital and one of the most developed cities. But still, you need to these places have stunning sides, and we will show you that side. Event Planner Delhi supports your decision of destination wedding in Delhi NCR.