Make Your Dream Wedding Magical With The Best Wedding Planner In India

Trusted Event Planner For Every Indian Wedding
Marriages are made in the heavens but, we solemnize them on the earth. We are creative event planners who make wedding events vibrant and memorable. We are dedicated to helping people with their wedding fantasies. Innovating minds at Badhai Ho Events have a great sense of perfection, confidence, and client satisfaction. Being Best Event Planner in India, we have plenty of ideas to make your wedding a unique and unforgettable experience ever. We are trusted by clients worldwide for luxurious wedding arrangements at the best price. La Badhai Ho Events Pvt. Ltd. is a top-rated event planner because we let the couples and families have great moments on their diaries extracted from their slam books.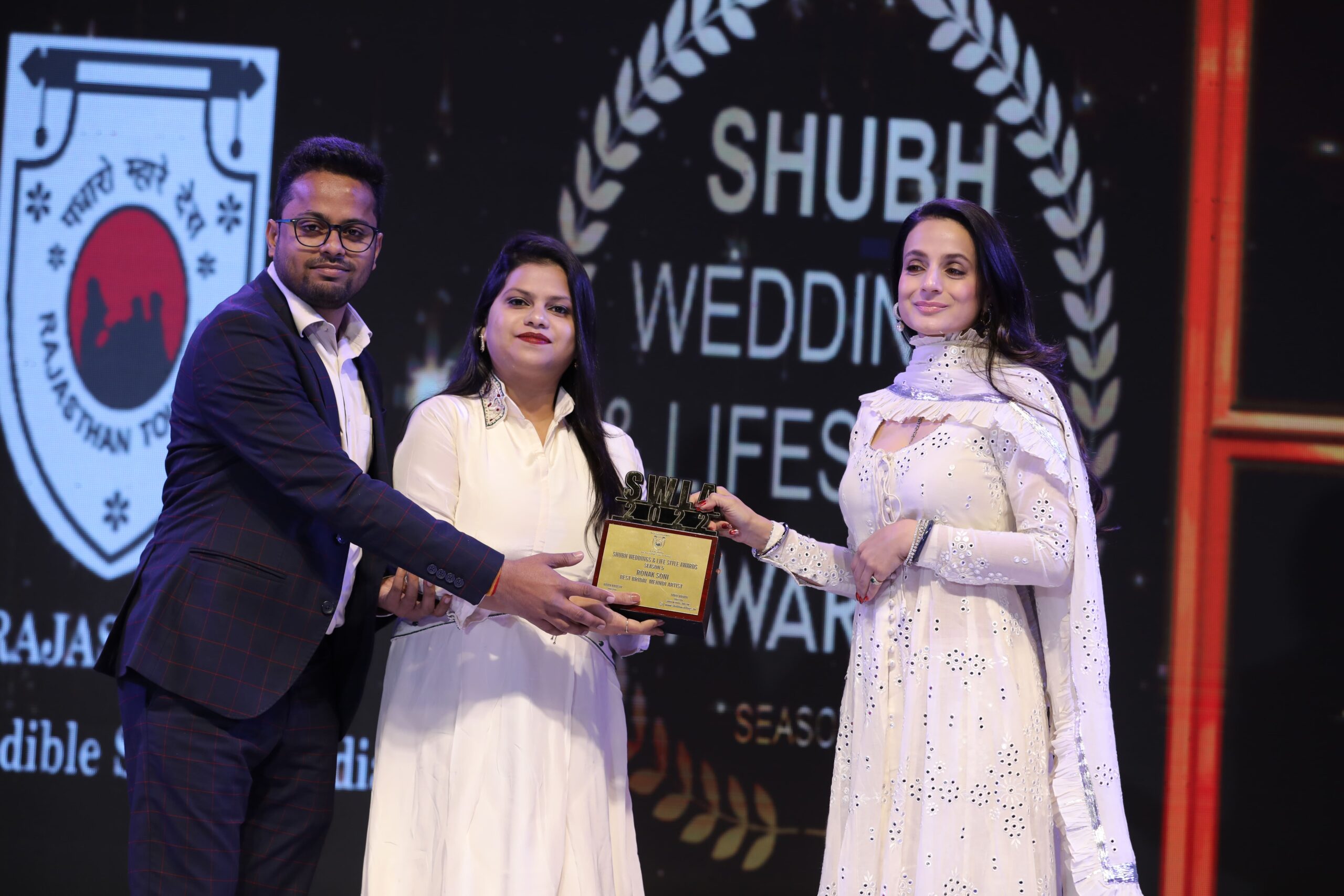 What Do We Do To Adorn Your Wedding?
An ideal wedding is one where all your dreams come true that you imagine all life for your special day. A Wedding planner in India have uncountable wedding proposals and services that beautify your wedding experience for you, your family, and your friends as well. From the venue to the jewellery, we take care of everything. You can organize your wedding in one go without wasting even a second. We offer you a pool of choices, pick out your favourited functions, and Best Wedding Planner in India will customize them in your way. You will realize with Badhai Ho Events how the moments become beautiful pictures of life. Your dreamworld will be the reality with exclusive services by our team. We value our premium clients and are always ready to inaugurate the new beginnings most exaggeratedly.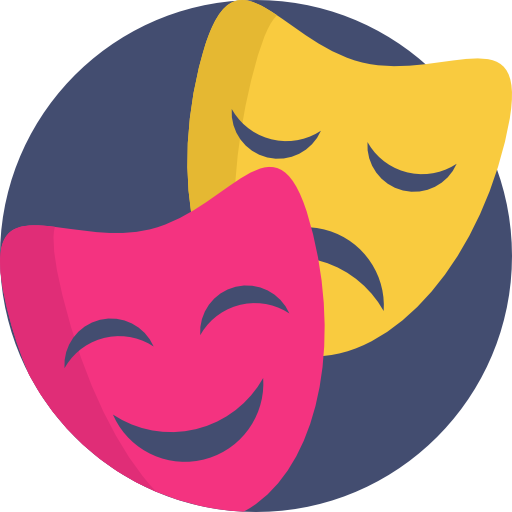 The event is incomplete without entertainment. It is one of the most important parts of events, especially weddings, to keep the fun up and engage all the guests with the ceremony. We conduct various enjoyable new activities that your guests would have never been experienced.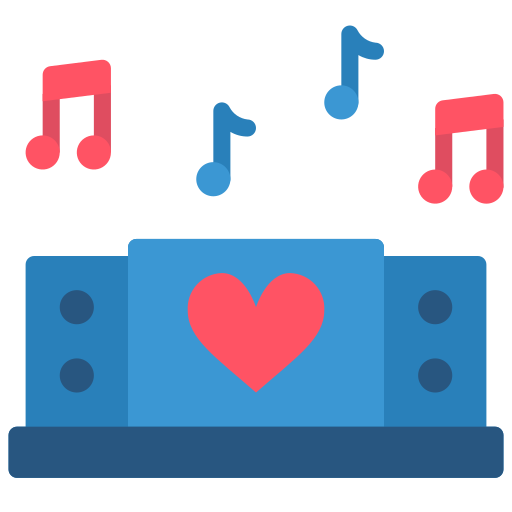 Events are all that matters most, the moments for which excellent planning and management are carried out. Therefore, we exaggerate the events and every ritual very carefully. We utilize the best of ideas and methodologies extracted from the purely traditional approach of our client.
The venue is like the base of the entire event. We understand the importance of platform in the wedding that is on priority. Event Planner in India ensure a stunning venue for your special moment. We know the destination plays a significant role in deciding the delight of your wedding. We take care of all the decoration at the venue.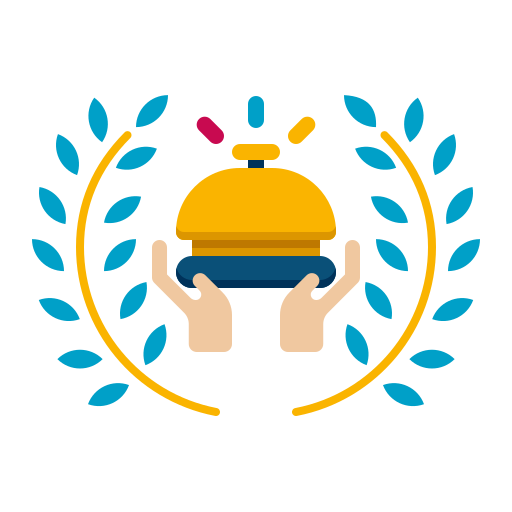 From the hotel's travel, including the catering and entertainment, Badhai Ho Events takes care of everything. You will be delighted to know that you receive all the utilities on one roof when you are with us. The hospitality of the entire guest list on the venue is our responsibility.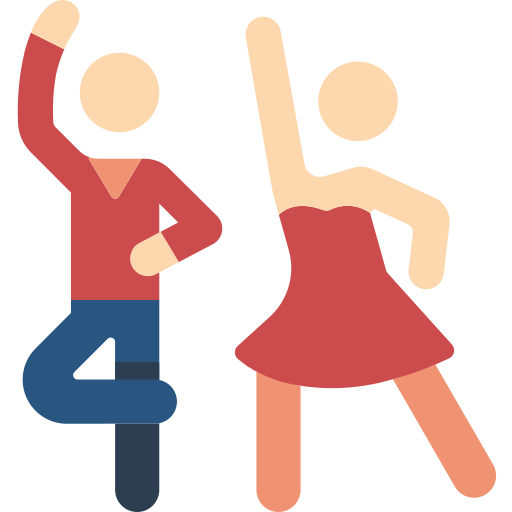 At Badhai Ho Events, you will be amazed to know we assist our clients with the best part of any party, event, or wedding that is dance. We provide personalized choreographers to the bride, groom, and guests on demand. They will help you out with the best preparations.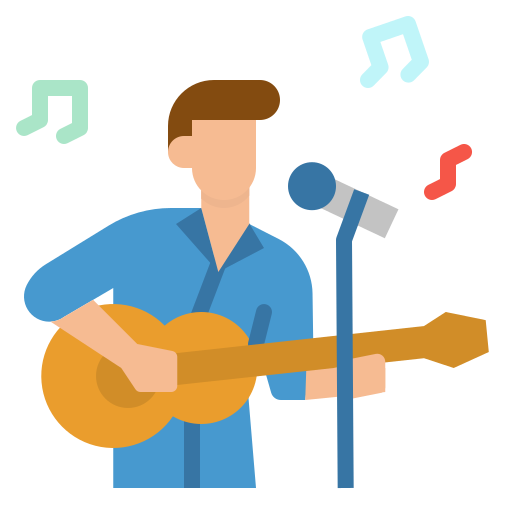 Bollywood has been an uncut part of Indian weddings for a long time. Especially the theme weddings and Bollywood songs are an excellent way of expressing emotions. So, we invite world-class Bollywood singers exclusively to make your wedding event most exciting and memorable ever.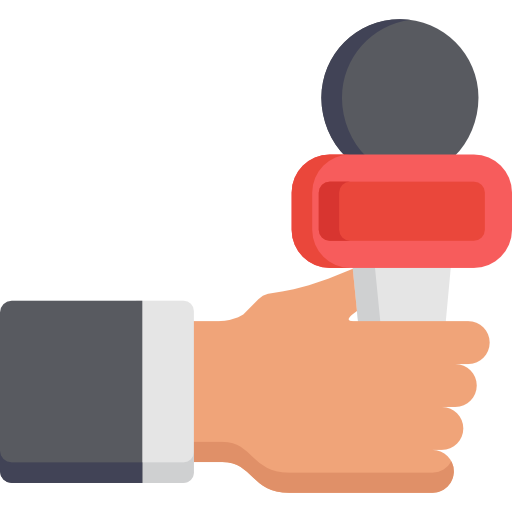 Best Event Planner in Delhi are experts at making events exceptionally well managed and professional. Badhai Ho Events provide anchors to facilitate your wedding event with the proper identification of the bride and the groom along with their guests. Anchors are like deserts to the food pool of your wedding arrangements.
We provide world-class high-end professionals on-demand who record every beautiful moment for you themselves. In addition, we have videographers and photographers who will capture and put every moment in front of you later to experience those moments anytime in the future.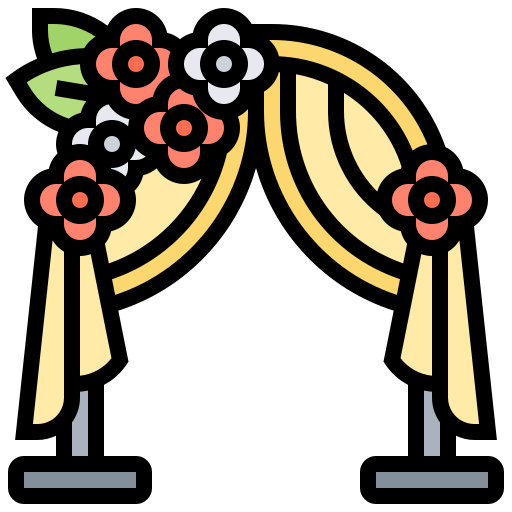 We have the team of most creative designers that work with hundred percent of spirit in order to manage your wedding venue designs. Most beautiful and trending decorative ideas inspired from traditional, modern and theme-based wedding.

Badhai Ho Events has been an award-winning Event Management Company that has excelled in different states. Got established in 2018, the venture has always been famous for introducing world-class ideas to embellish weddings and events. The organization team as Destination Wedding Planner in India continuously works on new proposals and ideas that can contribute to making events exclusive for our premium clients.
Entire decorative and top-notch management ideologies are followed up by planning. Our senior management team personally works on planning and managing your event. Our journey is a garland of flowers of struggle and excellence. We have executed every event very beautifully. We tend to make out your wedding event at the best cost and smooth pace, and that is our specialty.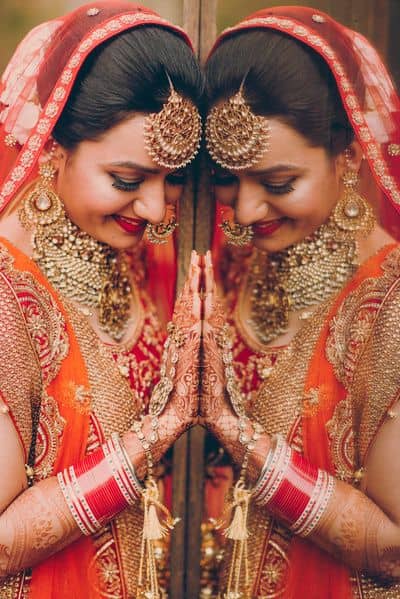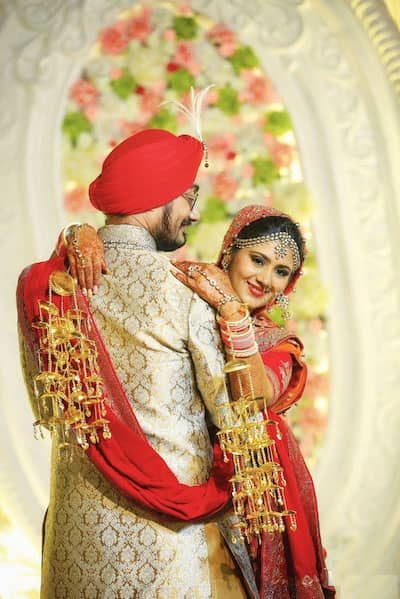 We Create Fun Lasting Memories
We believe in creating blissful events for your very special days. Whether it is your birthday, wedding, engagement, or a corporate event, we are here to make it happen. We assure you that every little detail is taken care of. Clients are given customized touch, to make their day even more personal, and full of emotions. We are happy to offer our services to the client. Being constantly in touch with all parts of India helps us to ensure you, of budget-friendly prices. We come in the list of Top wedding planners in India
.

Memorable events don't just happen. They happen to be our business.

As advance, we are sole planners of weddings as best marriage organiser in India, but we have excelled in rendering numerous services to clients across the country. Here are the primary services we provide in event management.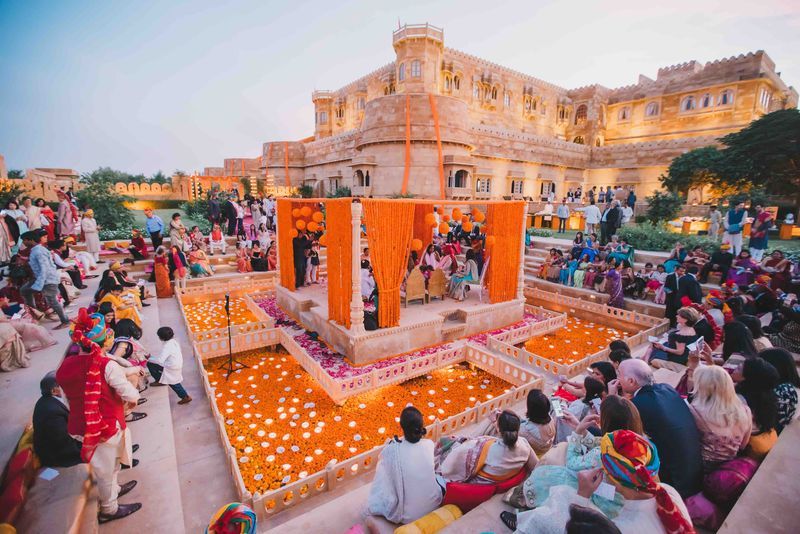 Destination-based weddings are the most significant trend of marriages nowadays. From the venue to guest hospitality, as Top wedding planners India we take care of everything to make your wedding extremely exotic.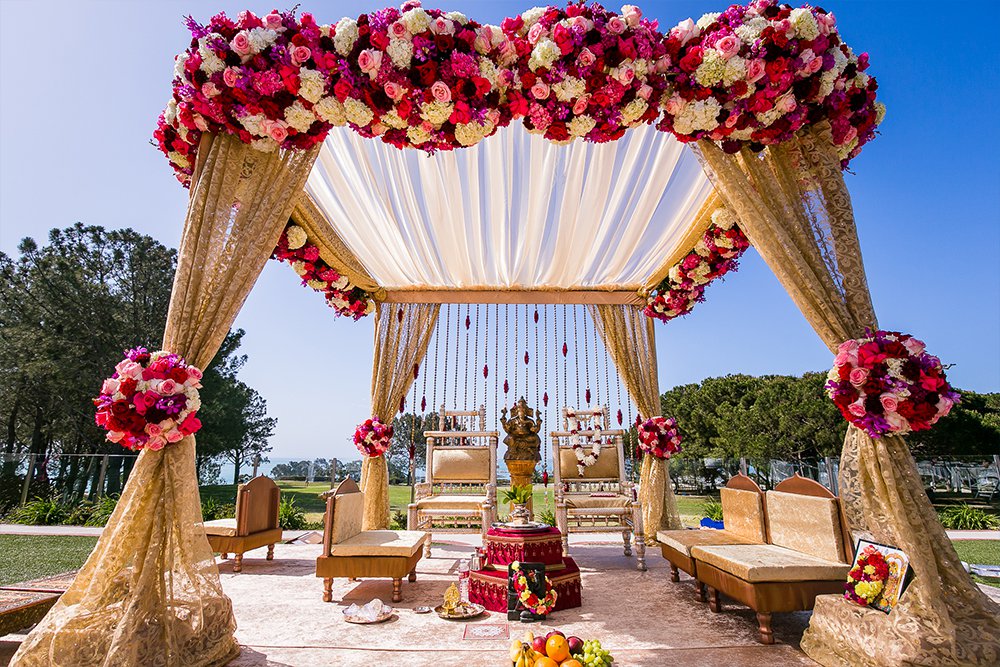 Indian weddings are acknowledged for the enthusiasm and generosity and to make it more royal the wedding mandaps play an important role. We take care of all your decoration and mandap to make it royal. We are the best Event Planner in Delhi.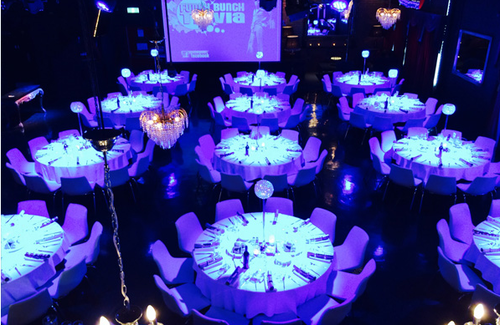 We are highly professional at conducting official meetings in a much-slicked way. In addition, we have expertise in corporate event management and creative services.