Best Event Planner in Delhi

Trusted Wedding Planner In Delhi for every Indian Wedding
Badhai Ho Events – creators of royal and prestigious events. Yes, that's what we specialize in. We make sure that your functions are soul capturing and vigorous. At Badhai Ho Events, we pride ourselves on being the most sought after full-service event planning company. We make sure we deliver only the best services by pushing the limits every day to deliver the most spectacular and extraordinary events. We are the most trusted Wedding Planner in Delhi.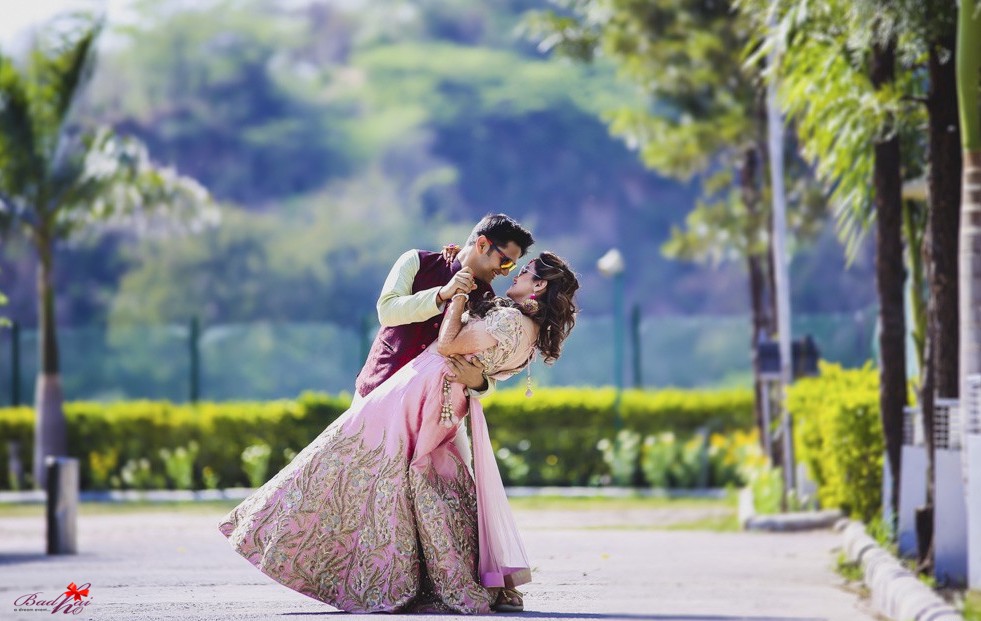 "Badhai Ho Events" is a team of dedicated & experienced professionals in the field of Weddings & Events. We guarantee the best deal with the reputed Venues/ Banquet Halls/ Farm Houses/ Hotels/ Caterers/ Photographers and other vendors. We provide you with the best possible services in your budget. Our motive is to provide complete satisfaction to our clients and see their satisfied and happy faces after completion. Our aim is the best to deal, the best services at the best prices. Although it is not easy to summarise the list of our services because we, as a human being, help you or can provide all related services including. We are the best Event Planner in Delhi NCR.
At Badhai Ho Events, we take care of all the arrangements and preparations so that you don't miss out on being part of all the fun and frolic that happens in a wedding house.
We got it covered! Got a specific theme in mind? Just say the word and we'll conceptualize, coordinate, and execute a kickass birthday party for your loved ones.
Organizing corporate events is one of the most highly acclaimed services provided by event managers. Corporate events mainly include seminars, product launching parties, etc.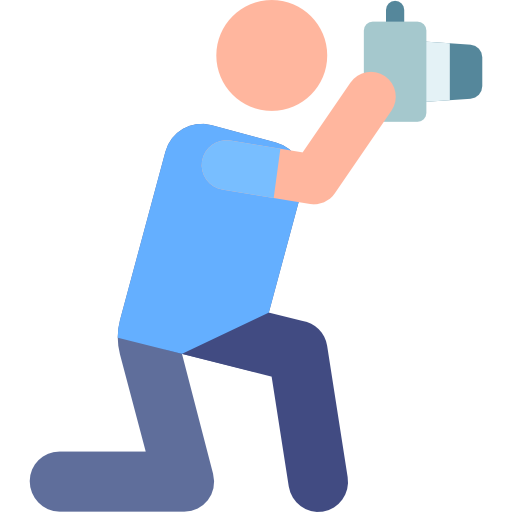 We provide a full range of professional wedding photography and cinematography to our clients across India. 
We are occasion chiefs from Delhi Ncr. We arrange to sort out all occasions huge or little, inside or outside gathering to an organization function, a House Party for a business occasion.
Hiring a Professional Baby Shower Event Planners Will Save Your Time And Money. Hiring the right planner is always a good idea in my opinion. I may be a bit bias, but it's true. 

A strong and successful team of "Badhai Ho Events" is a result of the hard work and quality services. With work experience in the field of Event Management & Wedding Planning, we lead the professionals and trained team of Best Wedding Planner in Delhi Ncr. The company has enjoyed continuous growth since 2018.
We cherish your peace of mind by offering a complete range of wedding services and saving you from being occupied on dealing and wrangling with the individual suppliers. As we are organizing weddings on a frequent basis, we get the best rates available in the market from all the vendors which can be benefited by you. We are the best Event Planner in Delhi.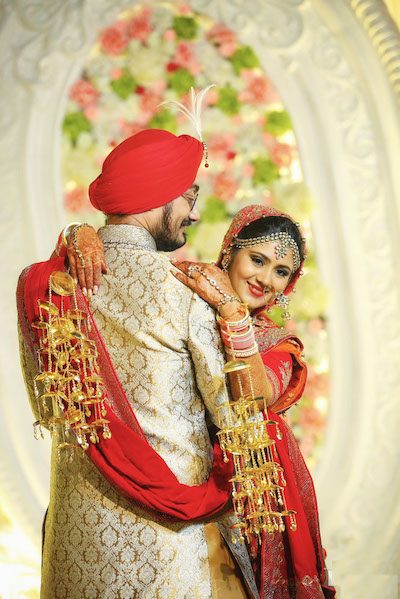 We Create Fun Lasting Memories
We believe in creating blissful events for your very special days. Whether it is your birthday, wedding, engagement, or a corporate event, we are here to make it happen. We assure you that every little detail is taken care of. Clients are given customized touch, to make their day even more personal, and full of emotions. We are happy to offer our services to the client. Being constantly in touch with all parts of India helps us to ensure you, of budget-friendly prices. We come in the list of Top wedding planners in India
.

Memorable events don't just happen. They happen to be our business.

SERVICES WE ARE PROVIDING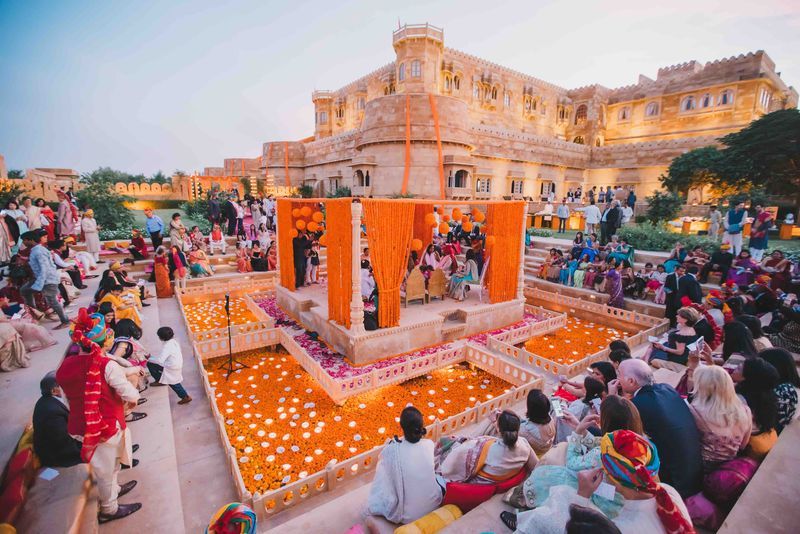 A wedding is a lifetime event that should be planned in such a way that it becomes the most memorable journey for the couple. We are the best destination wedding planners in India who promise to make the wedding celebration a dream festival.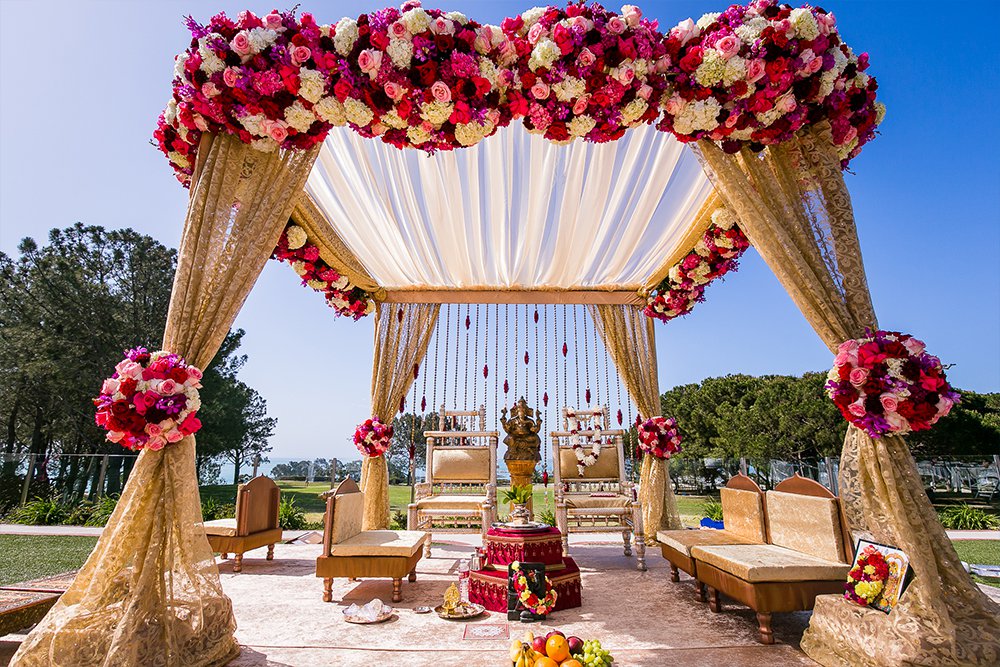 Indian weddings are acknowledged for the enthusiasm and generosity and to make it more royal the wedding mandaps play an important role. We take care of all your decoration and mandap to make it royal. We are the best Event Planner in Delhi.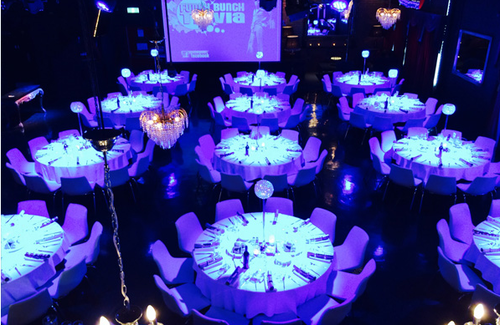 Organizing corporate events is one of the most highly acclaimed services provided by event managers. Corporate events mainly include seminars, product launching parties, presentations, sponsorship events, brand activations, brand promotions,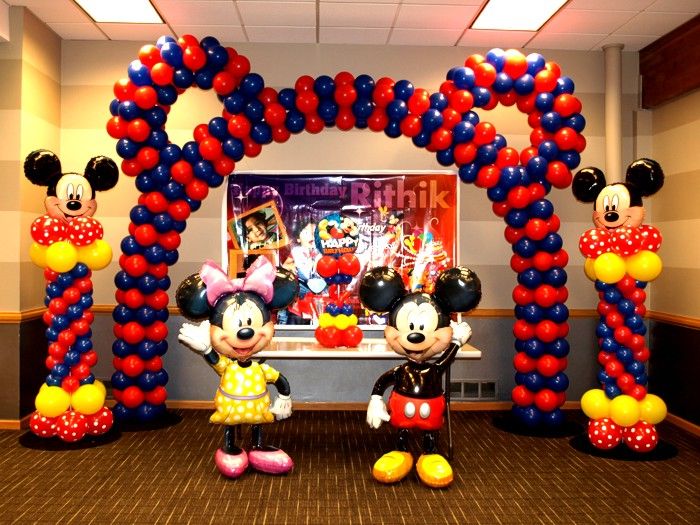 A suitable decorated birthday party will surely applaud up your guests and will make them remember it everlastingly. The spirit of festivity should be there. Planning for your coming Birthday Party with lots of fun and memorable, don't worry.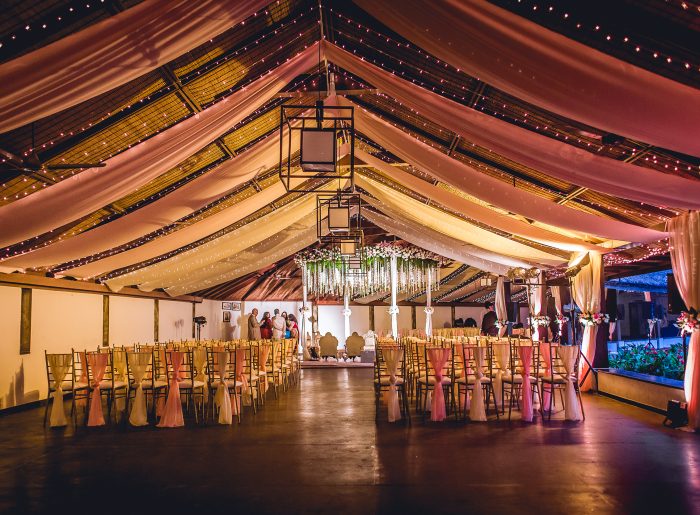 While deciding the wedding venue, the first and foremost thing to be taken care of is your budget. The conventional and unconventional wedding venue options in India comprise of places like Clubs, Parks, banquets, Hotels, Convection Halls, Resorts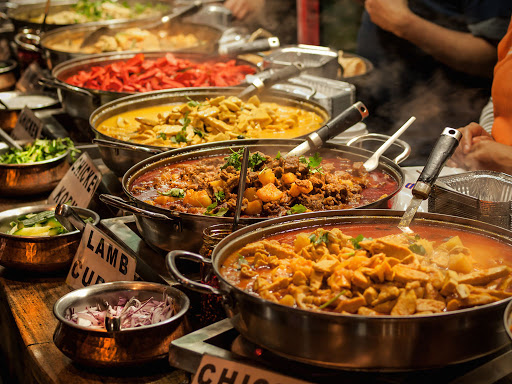 We ensure that the most prime and high quality of food is served to the people. Weddings are usually the center of attraction in any society. The most primary concern related to the food is that it should be hygienic, and full of taste and flavors.
They All Love Our Service

"Most amazing event services I ever had!! Best rate in the town and quality service"
"Amazing wedding decoration, and best catering service!! Best ever!!"
"Best birthday planner and they surprise me by the decoration. Cheap and Best"
"They are the best corporate event planner in Delhi NCR, Highly recommended"